Youth & Community Centres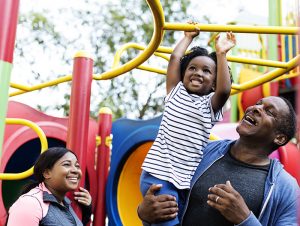 Our Youth and Community Centres are the heart of the community, where the nation's youth and adults meet for multigenerational programming that unites the community in fun, creative activities.
Each CSJP Youth and Community Centre is unique and represents the individual style and rhythm that makes each community colorful and vibrant.
Open everyday, these centres offer meaningful content with potential to shape the future of the neighbourhood and its residents.
There are presently three centres up and running throughout New Providence:
Fox Hill Youth and Community Centre
Quakoo Street Youth and Community Centre
Edmund Moxey Youth and Community Centre
The CSJP has begun the process of constructing three new centres:
Nassau Village Youth and Community Centre
Yellow Elder Youth and Community Centre
Kemp Road Youth and Community Centre