Corrections Reform
WE ARE REDUCING RECIDIVISM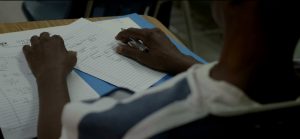 The CSJP recognizes that too many offenders who had served their time were re-offending and ending up at the Bahamas Department of Correctional Services (BDCS) again to become career criminals. Furthermore, the rehabilitation services provided for offenders, as noted by the IDB loan document, "do not take specific treatment needs into account, in particular psychological assistance, socio skills training, conflict resolution skills, remedial education and job skills training." Offenders were not being equipped with the tools and skills necessary for lasting change.
The CSJP uses a variety of activities aimed at improving the effectiveness of the Bahamas Department of Corrections (BDOCs) and reducing offender recidivism at a national level. These involve the implementation of a comprehensive rehabilitation model, including vocational training and educational programmes, a case management and monitoring system to identify risks and needs, provide treatment and manage cases and the expansion of BDOCs reintegration programmes.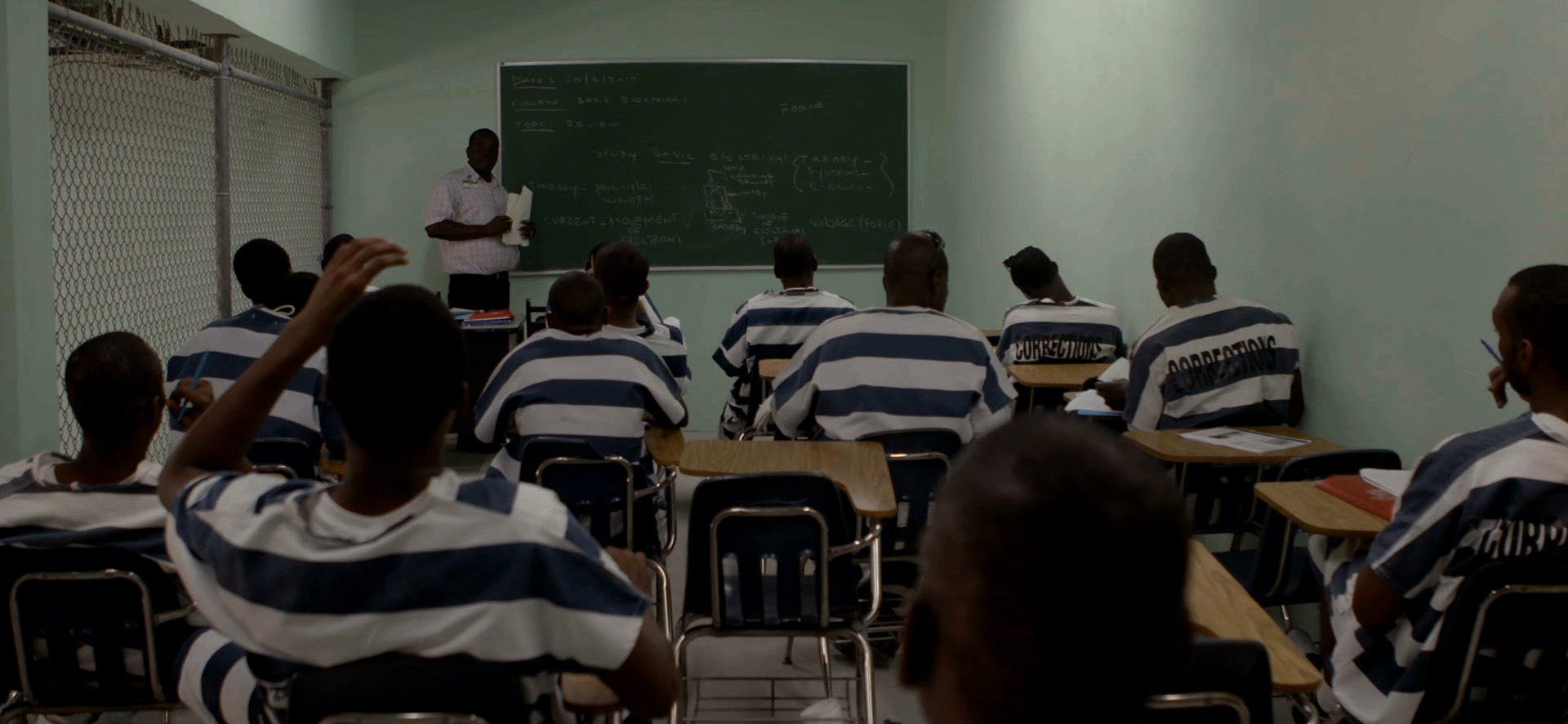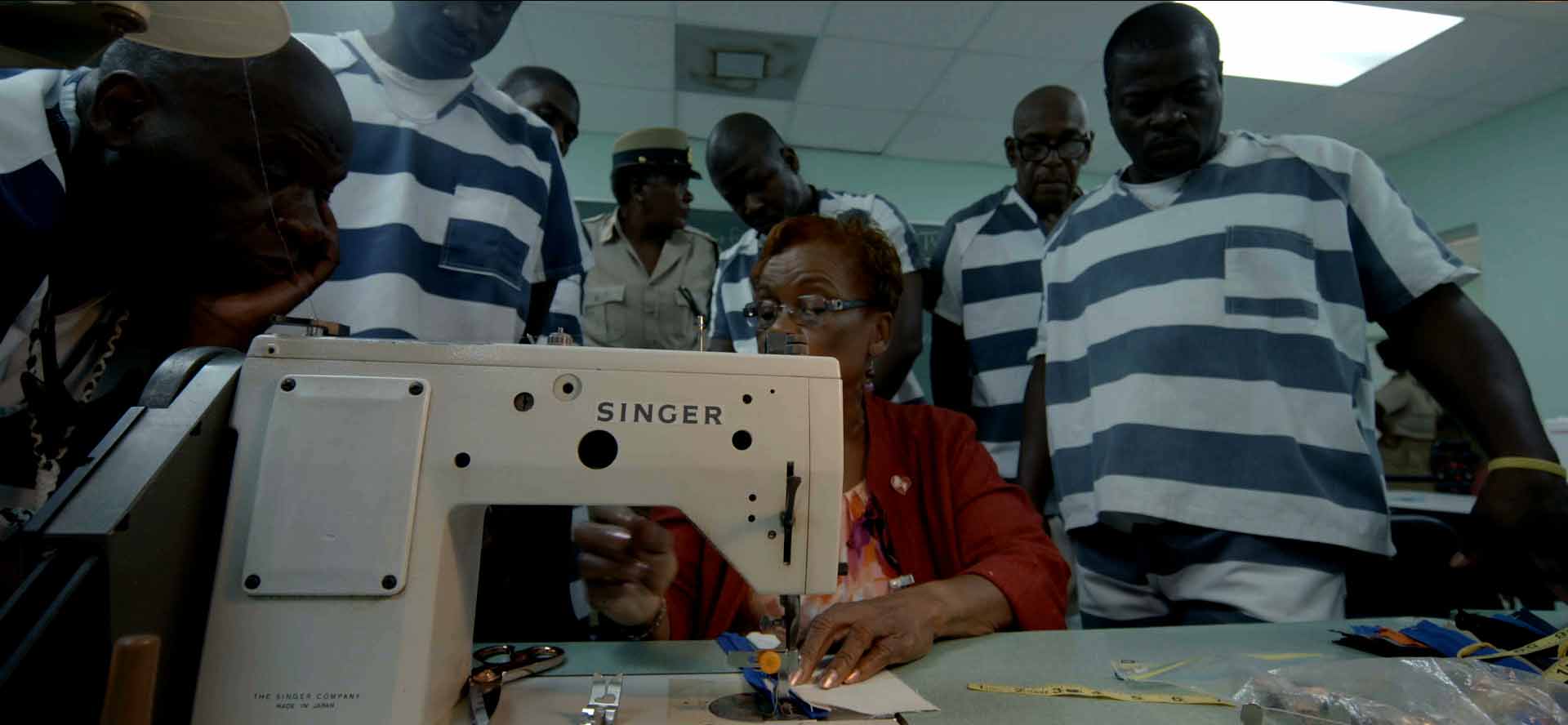 Education is a top priority as BDOCs continues its mission to transform from a penal facility to a correctional one. The Ministry of National Security has contracted the Bahamas Technical and Vocational Institute (BTVI) to provide training for inmates in a variety of disciplines, including electrical installation, hair dressing, information technology, garment manufacturing and auto mechanics. The two-part curriculum includes vocational training followed by three months of work experience at the BDOCs compound.Participants receive certificates which allows them to further their education at BTVI upon release form BDOCs.
In addition to offering training opportunities, this component involves the facilitation of cognitive behavioural therapy programmes at BDOCs, a form of psychotherapy which focuses on how a person's thoughts, beliefs and attitudes affect their feelings and behaviours. The goal is to have offenders work on their behavioural challenges while at BDOCs so that they will be better equipped once they leave the jurisdiction of the correctional facility.